New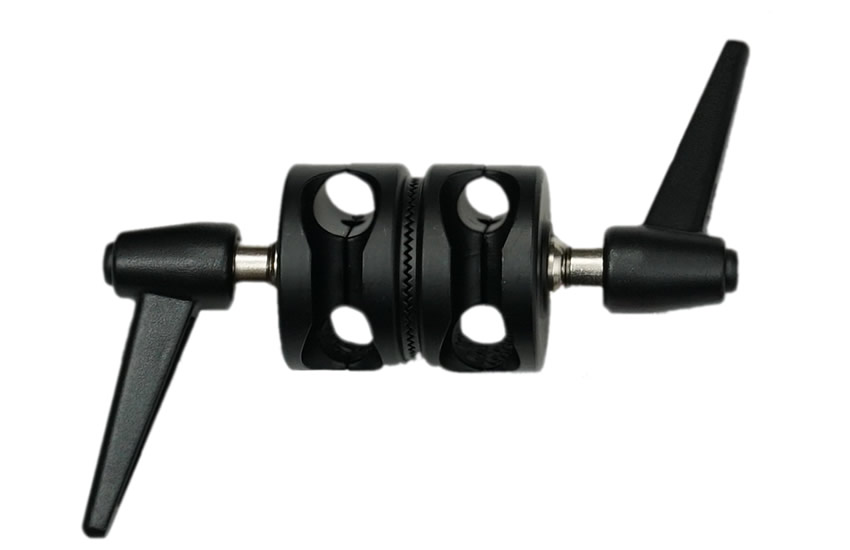 MZ-Umbrella-Adapter
Special Price 35.26€ + VAT
Regular Price: 41.48€
Stock: 14 pcs.
Quick Overview
Metal Umbrella adapter
For Diffusion or Reflector Umbrellas
Ideal for MZ-LED176 & MZ-LED336
Mount your umbrella on tripods
Metal Construction
Up to 3cm hole diameter
Durable - High Quality
MZ-Umbrella-Adapter
Umbrella adapter to adapt diffusion or reflector umbrellas on Lights. Ideal for MZ-LED176 or MZ-LED336 lights.


Three Umbrella and tripod holes
Up to 3cm hole diameter
MZ-Umbrella-Adapter
STATUS

Status

Adapter Type

GENERAL FEATURES

Accessory Mount

Umbrella holes (3 different diameters)


Payload (KG)

Suitable for

Umbrellas


Flash Lights


LED lights


Tungsten Quartz lights


Material

MORE SPECIFICATIONS

Extras

Mount your Umbrella on tripods or poles up to 3cm hole diameter.


Warranty

Country of Origin

PHYSICAL

Total Weight (KG)

Total Dimensions (WxHxD) (mm)

Availability
MZ-Umbrella-Adapter
Brochure

MZ-Accessories.pdf
MZ Παρελκόμενα

MZ-Accessories-GR.pdf
MZ Lighting Review
MZ Lighting English Review
MZ Lighting Field Test