New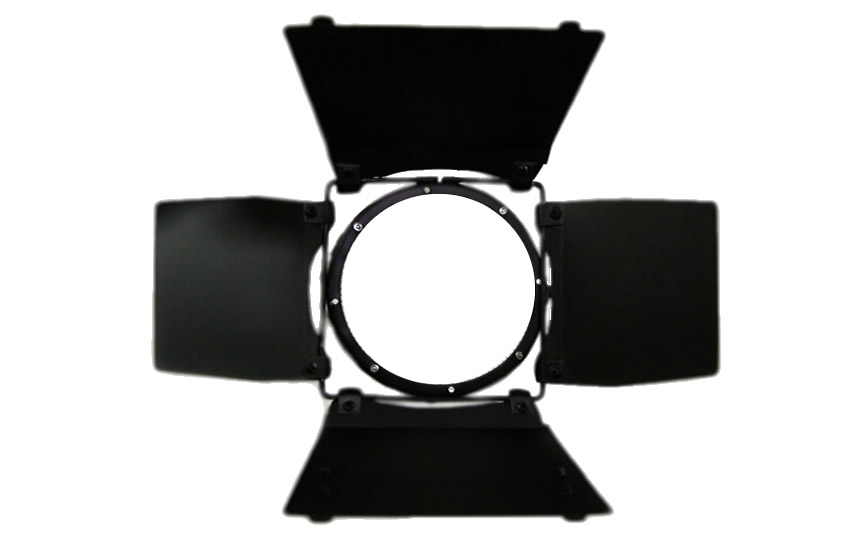 MZ-BarnB-LED
Special Price 39.10€ + VAT
Regular Price: 46.00€
Stock: 123 pcs.
Quick Overview
Barndoor for lights
4-leaf Barndoor
Gel Clips
Suitable for MZ-LED336 LED lights
Easy attachment
Metal Construction
Lightweight
2-year Warranty
MZ-BarnB-LED
MZ Company is more than 35years in manufacturing Cine & Video products. Our lights have been used to more than 20 countries around the world with great feedbacks. All our range of lights uses high quality materials for durability and unstoppable Professional, Broadcast and Cine use. All our materials are made within the European Union and all our Products carry the CE Mark.
MZ Barndoors are made of Metal and include Gel clips to adapt any kind of light filters like Rosco 201, 216, 206 etc. They are suitable for the MZ-Lighting LED Lights MZ-LED336. They can be easily attached the LED lights with just one screw.
MZ-BarnB-LED
STATUS

Status

Accessory Type

GENERAL FEATURES

Description

4-Leaf Barndoor with Gel clips for lights


Suitable for

MORE SPECIFICATIONS

Extras

Warranty

Country of Origin

PHYSICAL

Total Weight (KG)

Total Dimensions (WxHxD) (mm)

Availability
MZ-BarnB-LED
Barndoor with Gel Clips for LED Lights
MZ-BarnB-LED
Brochure

MZ-Accessories.pdf
MZ Παρελκόμενα

MZ-Accessories-GR.pdf
MZ Lighting Review
MZ Lighting English Review
MZ Lighting Field Test