New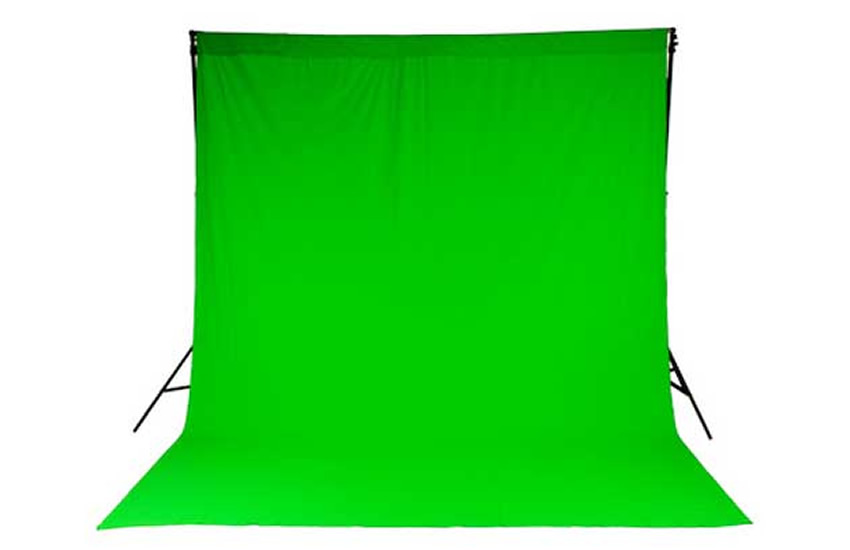 Background-Green-3x7m
Special Price 140.88€ + VAT
Regular Price: 156.53€
Stock: 16 pcs.
Background-Green-3x7m
The original and still ever so popular Chromakey background. Great for location or studio use.

Chromakey has been used in film and cinema production as a tool to mix two or more images together in all aspects of the art. It is increasingly used in digital photography to cut and paste a subject onto a background.
Machine Washable
Can be cleaned in a standard washing machine in lukewarm water.

Chromakey
Industry standard background colour used for keying out subjects against a neutral background during moving image production.

Background-Green-3x7m
STATUS

Status

Filter Type

Chromakey Curtain Background


GENERAL FEATURES

Filter Type

Green Chroma Keying (Keying out subjects against a neutral backround)


Filter Size

Material

MORE SPECIFICATIONS

Extras

Green Color
Lightweight High Quality Fabric Material


Warranty

PHYSICAL

Total Weight (KG)

Total Dimensions (WxHxD) (mm)

Availability
Background-Green-3x7m
No available files