New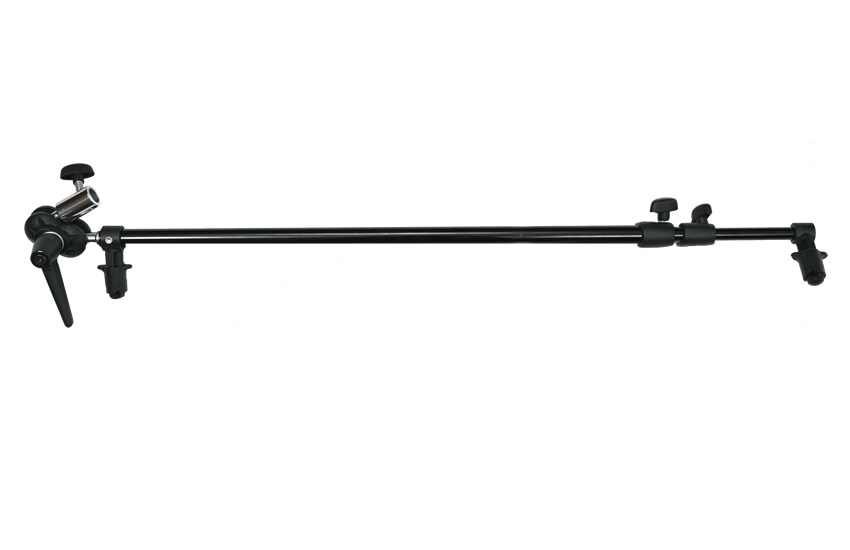 MZ-Reflector-Holder
Special Price 45.62€ + VAT
Regular Price: 53.67€
Stock: 9 pcs.
Quick Overview
Reflector Holder
For Reflectors up to 150cm Diameter
Compatible with MZ 5in1 Reflector
For Light stands and Tripods
Up to 150cm Length
Adjustable angle
Aluminum Construction
2-year Warranty
MZ-Reflector-Holder
Reflector Holder for Reflectors up to 150cm diameter. Compatible with MZ Reflector and MZ light tripods.

Up to 150cm length
Aluminum
Adjustable angle
MZ-Reflector-Holder
STATUS

Status

Accessory Type

GENERAL FEATURES

Description

Reflector holder up to 150cm length to hold reflectors on tripods.


Suitable for

Reflectors up to 150cm, Light stands with spigot 16mm adapter, MZ Light tripods.


MORE SPECIFICATIONS

Extras

Up to 150cm Length.
16mm Spigot thread.
Aluminum.
Adjustable angle.


Warranty

Country of Origin

PHYSICAL

Total Weight (KG)

Total Dimensions (WxHxD) (mm)

Availability
MZ-Reflector-Holder
Brochure

MZ-Accessories.pdf
MZ Παρελκόμενα

MZ-Accessories-GR.pdf