New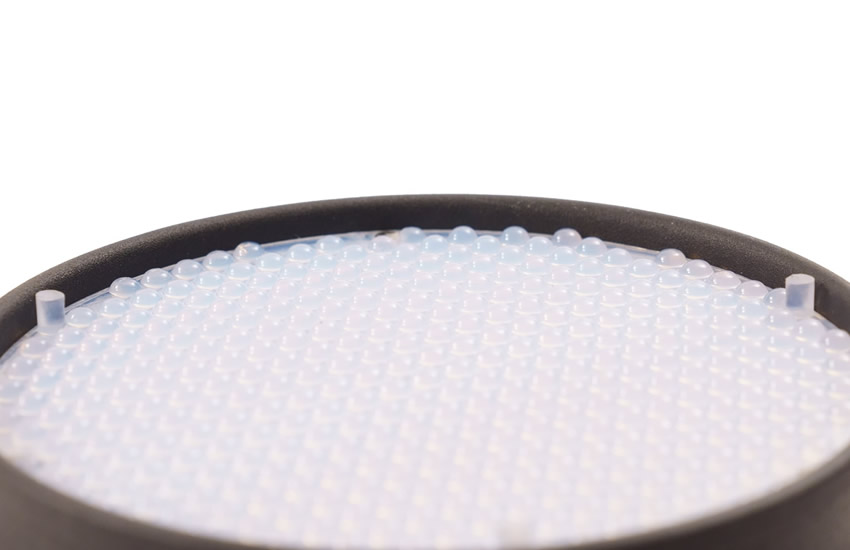 MZ-Lens-60-150mm
Quick Overview
Lens for MZ LED light
For MZ-LED336
150mm Diameter
For 60-degree Light beam
Triples the Light intensity
3x Magnets
High Quality
2-Year Warranty
MZ-Lens-60-150mm
MZ-Lighting produce two high-quality optional lenses for our LED lights.

One lens is 60 degrees and the second one is 40 degrees. These lenses are detachable! So you can use three different light beams with your MZ LED lights: 115, 60 or 40 degrees. When you use the 60-degree lens the intensity of the lighting is tripled and when you use the 30-degree lens the intensity is increased by 5 times in longer distances.


60-degree lens triples the light intensity.

30-degree lens increases the light intensity by 5-times.

Detachable with 3 magnets.

High heat resistance.

High quality polycarbonated transparent material.
MZ-Lens-60-150mm
STATUS

Status

Lens Type

GENERAL FEATURES

Lens Mount

Zoom

Converts 115-degree to 60-degree light beam


Filter Diameter (mm)

MORE SPECIFICATIONS

Extras

Triples the light intensity of the MZ LED Light.


Warranty

Country of Origin

PHYSICAL

Total Weight (KG)

Total Dimensions (WxHxD) (mm)

Availability
MZ-Lens-60-150mm
Brochure

MZ-Accessories.pdf
MZ Παρελκόμενα

MZ-Accessories-GR.pdf
MZ Lighting Review
MZ Lighting English Review
MZ Lighting Field Test